Coping Series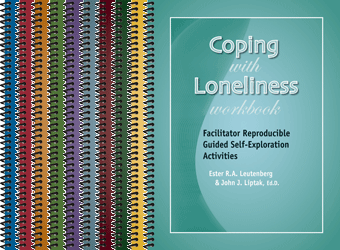 Workbooks

Each book contains FULLY REPRODUCIBLE guided self-exploration assessments and activities to use with a variety of audiences. Each workbook is available as a print book, an eBook or a bundle of both (best value).
eBooks

Each workbook is also available as an eBook (PDF file) at a reduced price.
Card Decks


Using card decks with your clients will break the ice, encourage lively discussions, and help introduce a specific subject. Each card deck correlates with one of the books in the Coping Workbook series.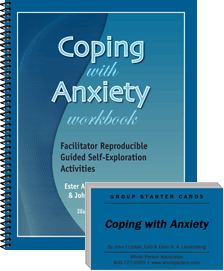 Coping with Anxiety
Dr. John J. Liptak
and
Ester A. Leutenberg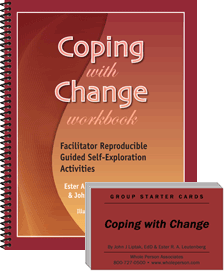 Coping with Change
Dr. John J. Liptak
and
Ester A. Leutenberg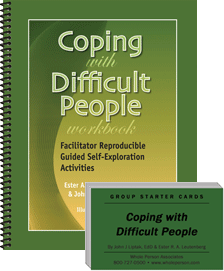 Coping with Difficult People
Dr. John J. Liptak
and
Ester A. Leutenberg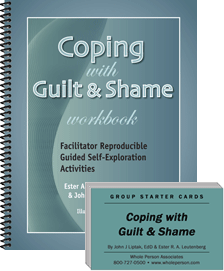 Coping with Guilt & Shame
Dr. John J. Liptak
and
Ester A. Leutenberg
l